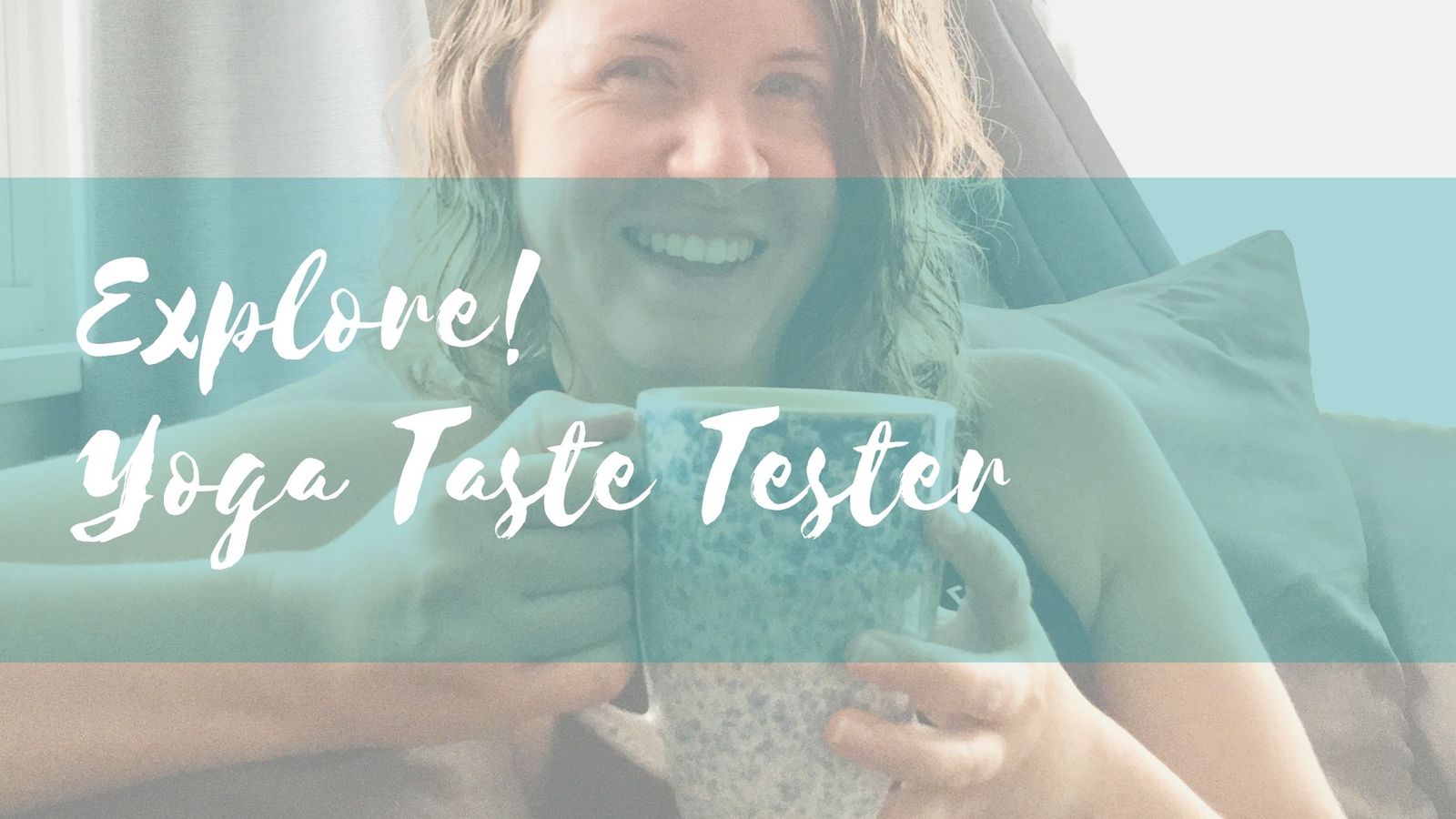 A week of exploring your mind, body, and breath with short + simple daily practices.
What you'll explore over the week:
Day 1: Welcome + Journaling to Fill Your Cup

Day 2: Meditation for Creativity (8mins)

Day 3: Deep Stretch for Insomnia (15mins)

Day 4: Breath Work for Balance (4mins)

Day 5: Gentle Movement for Thoracic Spine (18mins)

Day 6: Gentle Movement for Hip Release (14mins)

Day 7: Meditation for Manifesting (5mins)
You'll receive an email each day as a reminder that your daily content is available to explore. After Day 7 you'll have access to all the content to explore whenever you need!