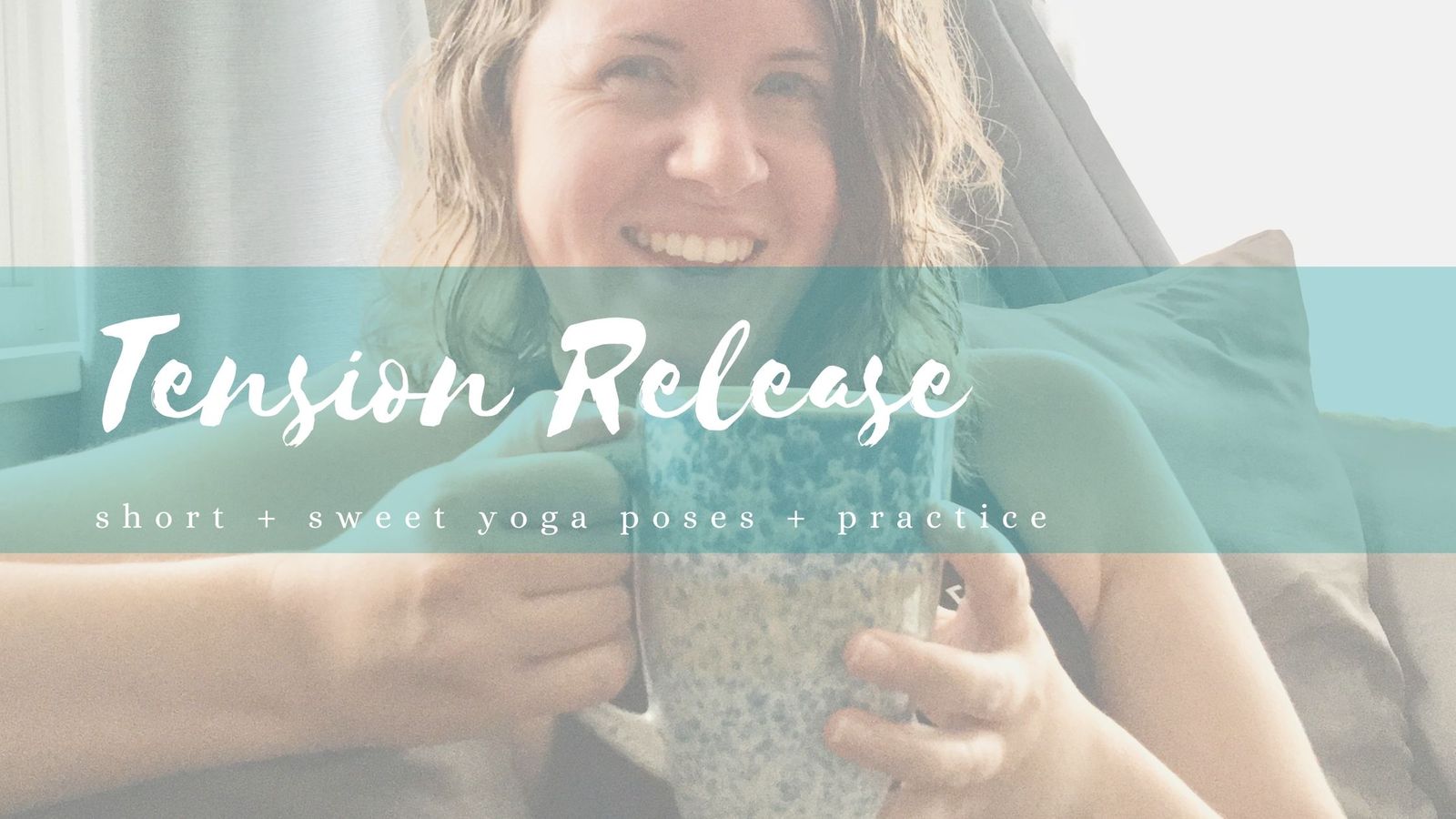 Don't have time for a full hour-long yoga practice?
Good news...you don't need a full hour!
I've distilled some of my student's favorite gentle movements that have helped them find more space (and less tension) throughout their body into some short + sweet segments AND full practice.
Your free tension release includes:
Gentle, therapeutic, 22-minute full-body yoga practice
Short breakdowns of the full session so you can work on just one pose a day (release tension in your face, neck, upper thoracic spine, core/diaphragm/rib cage, pelvis/hips, and legs in just minutes)
Bonus downloadable Fill Your Cup worksheet to help you map out other ways to release stress and tension in your daily life
Weekly Movement + Musings delivered straight to your inbox with further short + sweet practices, inspiration, and other ways to work with me (which you can unsubscribe from at any time).