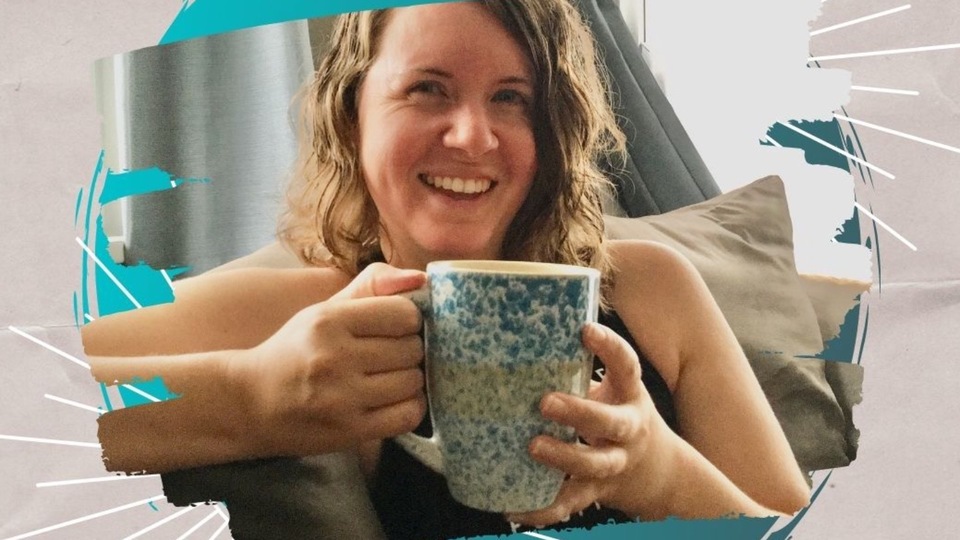 IG Live: Movement Mondays!
APR 19, 4pm - MAY 31, 4:15pm EDT
$1.00
---
Join me every Monday at 12pm (EST) on IG for some short poses + breath work to break up your day with some movement.
Be sure to follow me @javayogini on IG to join in (or catch the replay on my IGTV)!
---